All words and pictures on this site are the author's copyright. No words or pictures may be reproduced without the permission of the author or his agent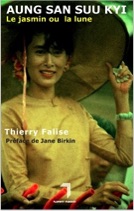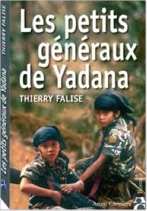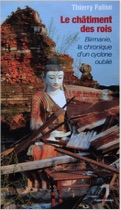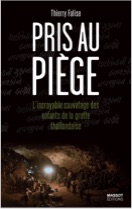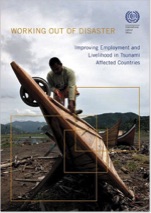 AUNG SAN SUU KYI, LE JASMIN OU LA LUNE (The Jasmine or the Moon)
A biography with a foreword by Jane Birkin. Florent Massot, 2007, J'ai Lu, 2008.
LES PETITS GÉNÉRAUX DE YADANA (The Little Generals of Yadana)
A novel in French. Anne Carrière, 2005.
LE CHÂTIMENT DES ROIS (The Kings' Punishment)
Myanmar - Burma - The chronicle of a forgotten cyclone. Florent Massot, 2009.
WORKING OUT OF DISASTER
A book on the International Labour Office's reconstruction efforts in tsunami-affected areas, 2005.
PRIS AU PIÈGE (Trapped)
The story of the Wild Boars, the 13 young Thai footballers trapped in a cave in 2018. Massot Editions and Château d'Encre (Canada), 2018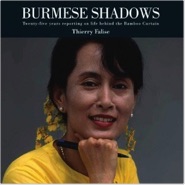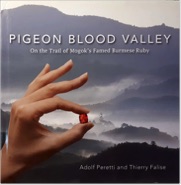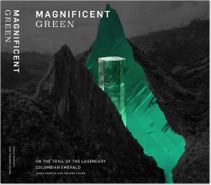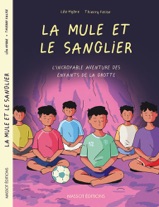 LA MULE ET LE SANGLIER (The Mule and the Wild Boar)
A comic book on the story of the Wild Boars, the 13 young Thai footballers trapped in a cave in 2018.Art by Léa Hybre, Massot Editions, 2019